Tutoring Services
I offer academic support in all aspects of writing and academic skills. Students with learning differences (e. g. dyslexia, processing disorders) and complex learning profiles (e. g. attention issues coupled with language-based challenges) benefit from my clear, positive tutoring techniques. I teach skills, provide tips and tricks, mentor my students with care, and give encouragement and positive reinforcement to empower them.
Contact me for rates and scheduling.
Skills
Prewriting (topic selection, thesis and subtopic development, fluency of ideas)

Organization of ideas and argument construction

Research skills (selective searching, note taking, navigating databases, decoding scholarly texts)

Writing style (sentence fluency, word choices, development of personal voice)

Grammar and mechanics (parts of speech, usage, syntax, spelling patterns, punctuation, bibliographic formatting)
Areas of Focus
Humanities (English, history, psychology, religion, economics, sociology)

Science research

Academic Skills (organization, study skills, time management, self-advocacy)

College application support (see below)
My philosophy on college application support
It is my honor and privilege to support high school students with their college applications. I am highly skilled at helping students select and develop their personal and supplemental essay topics, organize and edit their writing, and highlight the significance of their activities in the Activities List on the Common App. Together, we develop organizational strategies to track their decision-making process (due dates, pros and cons of each school, details about each school's majors and programs, etc.). It is important to note that I am not a college counselor; I am a writing coach and mentor. I do not make suggestions for colleges that are the best fit.
I strongly believe that the application essays should be entirely in the student's own voice. I use a light touch when editing, working towards succinct writing that meets the word count without damaging the student's natural voice. Not only is this approach ethical, but it is also authentic to the student.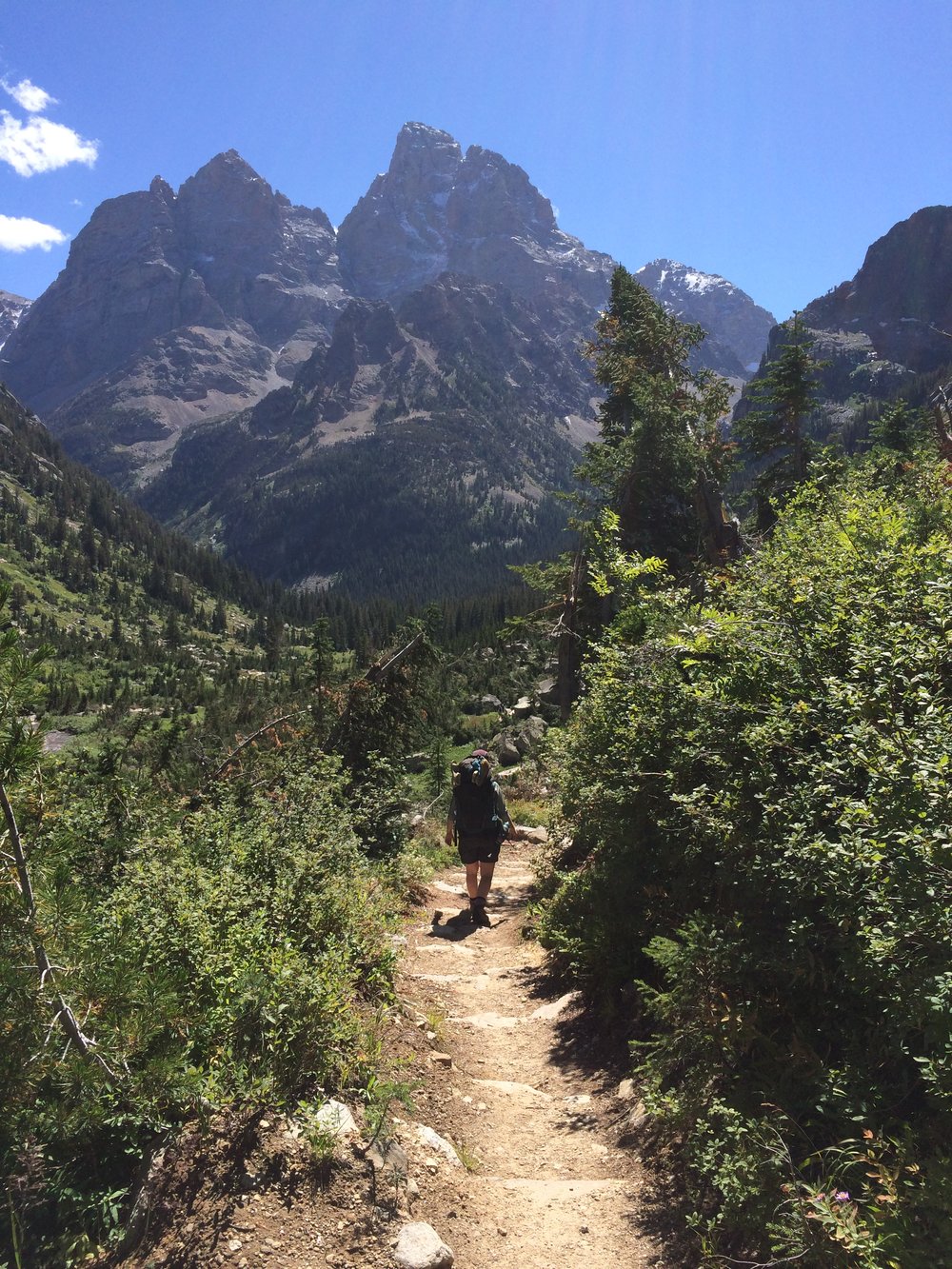 challenging and rewarding.